If there is one beauty product par excellence and that for several generations, it is the lipstick. As essential as it is, this makeup found in the trade is not healthy.
If you start to decipher the labels mentioning its composition, you will have only one desire, to buy only organic or even better, to manufacture it yourself. A lipstick at a low price and without any potentially toxic ingredients? It's possible! Just make it yourself.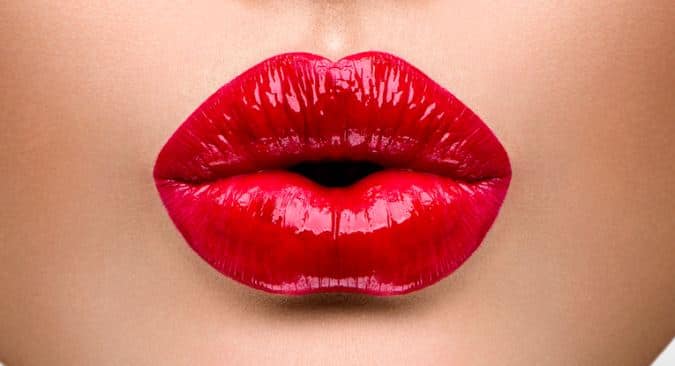 Click here to read about Beauty Tips for Older Women and also for the best home beauty treatments and remedies for skin care.
What are lipsticks?
Of dyes course. For most synthetic dyes some of which are even banned, in some countries, because of their toxicity deemed carcinogenic. Lead, but also aluminum, chromium, cadmium and other toxic metals, often in small quantities. From phenoxyethanol or parabens that better retain your product that your health. They are known to create frequent allergic reactions.
Even in organic food, lanolin, a kind of wax made of sheep fat and potentially allergenic, is sometimes used. And all this without mentioning the waxes and oils that are used as a base in most products. Deriving from the petrochemical industry, if they do not seem harmful to the skin, they will just pollute the liver once ingested.
Homemade lipstick, the ingredients
Get all the ingredients to make the base of the lipstick. This base is the largest part of the product. You will personalize it by adding pigments.
A teaspoon of beeswax or wax shavings
A teaspoon of mango or shea butter
A teaspoon of oil, such as almond oil or olive oil
For color, you can choose one of the following components: Beetroot powder (for red), cocoa powder (for brown) or cinnamon for a dark brown.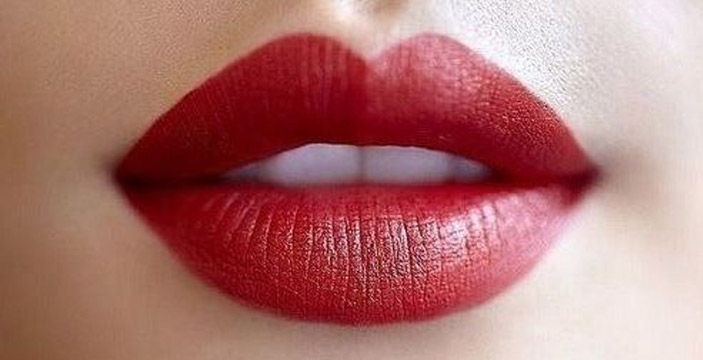 Equipment
And 1: small containers. These are small round pots with lid, empty plastic tubes or existing lipstick tubes that you can empty. If you opt for empty plastic containers, you can buy them new online or in store.
And 2: a dropper. This one will help you to transfer liquid in such a small container that tubes. You can get some for really cheap at the pharmacy.
How to proceed?
Apart from the powder that will serve you as a color, mix the remaining ingredients in a bowl until you get something almost uniform.
Then heat your mixture either in the microwave or the water bath, and remove your bowl once the mixture is completely melted.
Add between one eighth and one quarter teaspoon of the natural powder you have chosen. For a more intense color, add more powder. Incorporate the powder well into the initial mixture, and continue to add little by little until the color suits you.
Finally, pour your final mixture into a container, no matter how small it is, like an old tube of lipstick or foundation. Before using, you must let it harden, either at room temperature or in the fridge.